Tech Studio – Foundations of Leadership Character (For Companies or Teams) – Online Course
Online course begins April 10 or upon request.
For pricing, registration, and more details, please contact: Tino Mantella, President & CEO, at tmantella@turknett.com.
Receive a 10% discount when you mention Tech Alpharetta.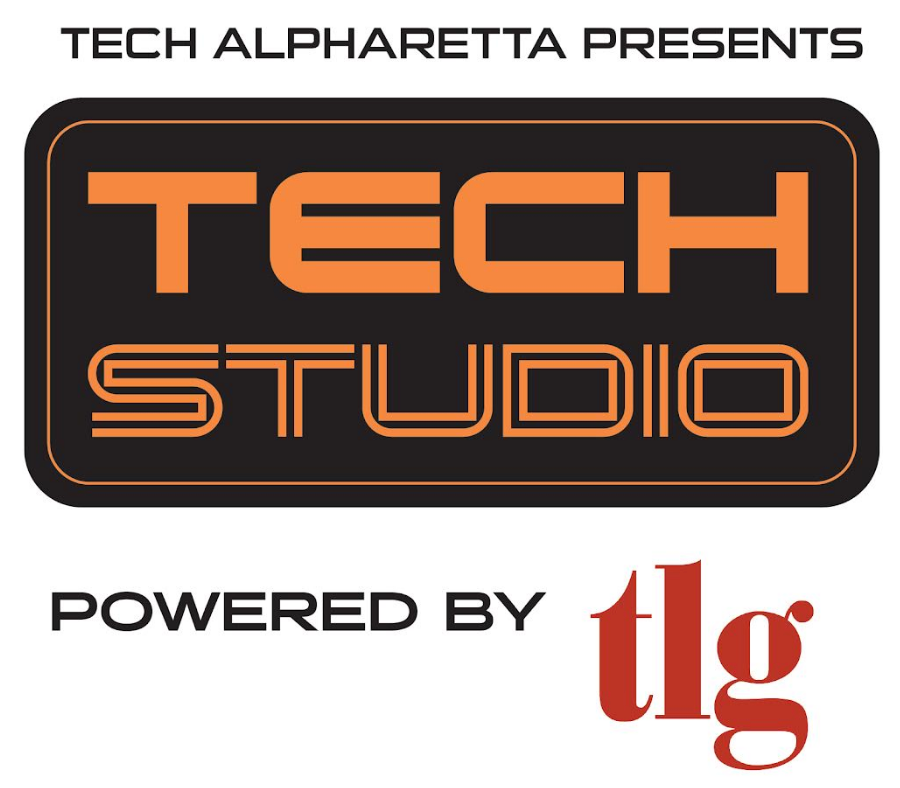 When employees become disengaged or unmotivated, your organization can suffer, resulting in high turnover and dysfunction that can prevent you and others from working on what matters most. On top of that, it can become more difficult to identify and retain your high potential talent.
Foundations of Leadership Character is an online and interactive platform that gives you a consistent and coordinated leadership development initiative across your entire organization. Offering professional development at scale means you and your leadership team can better identify, retain, and invest in your talent – increasing employee engagement, retention, and alignment.
Key Outcomes:
-Higher employee engagement & retention.
-Increase overall leadership capability within the organization.
-Strengthened foundation of trust and purpose.
-Provide a learning resource for high potential employees and individuals who are passionate about learning & development.
-Break down company silos and increase collaboration.