Tech Studio – Front-end Web Development (Virtual Course)
Front-end web development – Register now!
Use coupon code TechA5 for a 5% discount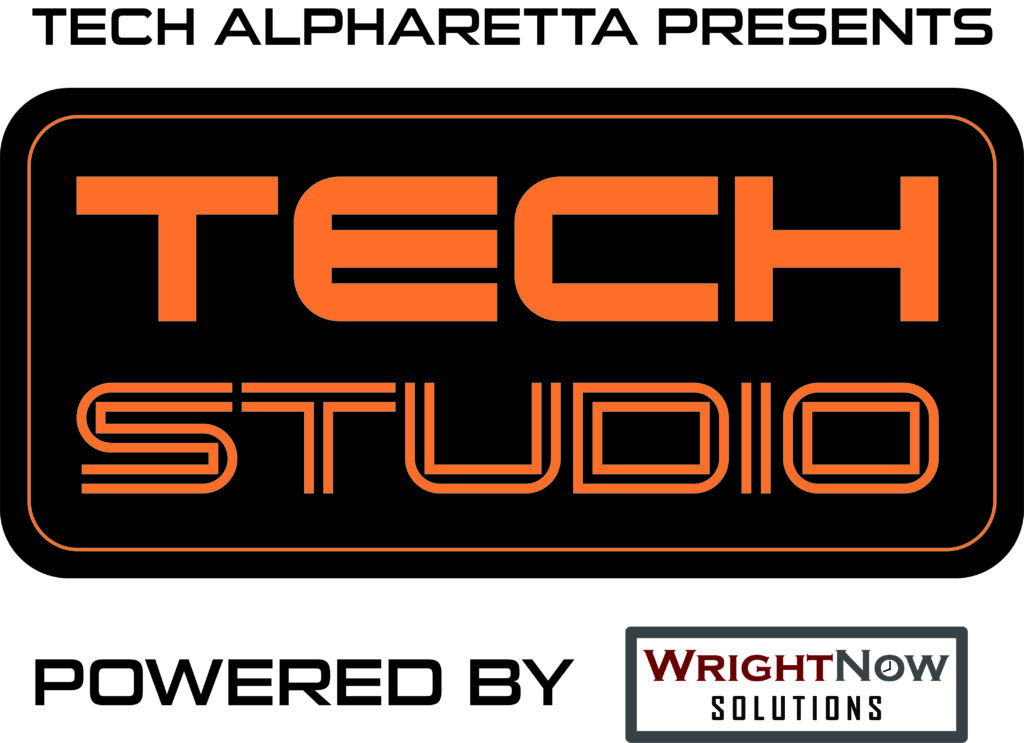 Today, the online experience is essential to the success of every business and organization.
Do you think you'll love the process of designing and delivering unique, engaging, interactive, and visually appealing website interfaces to meet consumer's high expectations?
If so, front-end web development may be for you!
As a front-end web developer, you'll take web design requirements and discuss with user experience experts about colors, layout, and features. Then, it's your job to take all that discussion and make it come to life.
Web development requires understanding of design, user psychology, and the goals of the business creating the website.
If you love a creative challenge, web development can and will provide it.
Date:
4/3/23 – 4/20/23
Days:
Mon, Tue, Wed, Thur
9 am – 4 pm
Instructional Hours: 60
PT
Cost: $4095/person