Tech Studio – Leadership Development Program (LDP) – Live Coaching
Live Coaching
Scheduled upon request. For details, pricing, or to sign up, please contact Tino Mantella, President & CEO, at tinomantella@turknett.com.
Receive a 10% discount when you mention Tech Alpharetta.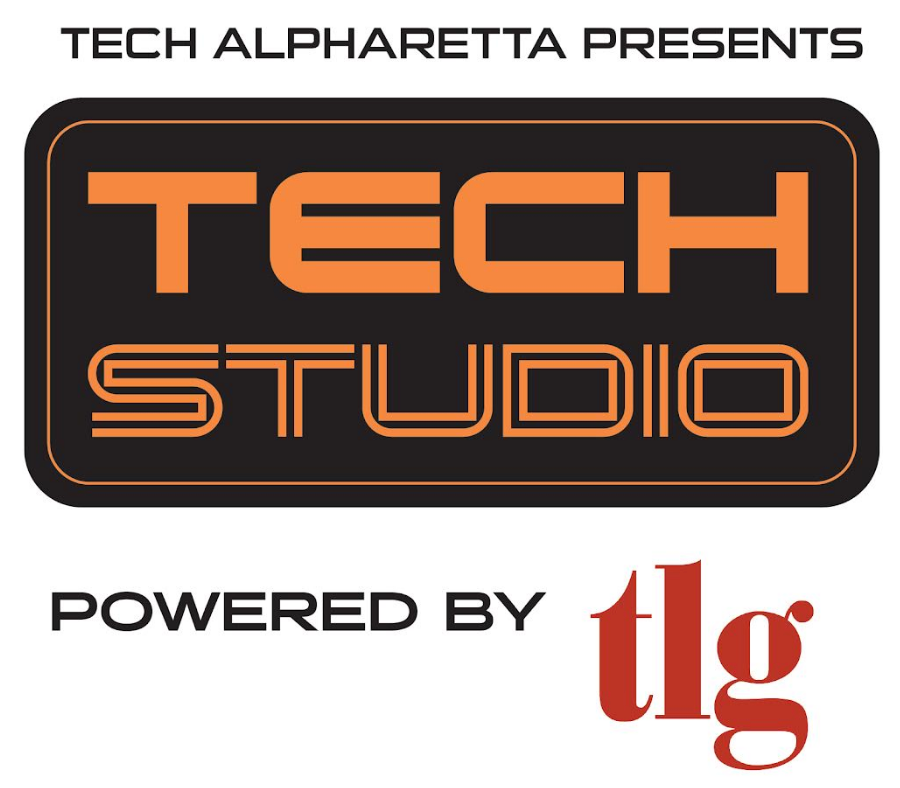 This specialized coaching program is a way to maximize leadership potential at the mid-level of leadership, a win-win for leaders and the organizations they serve. When leaders at all levels participate in a coaching relationship with a professional coach, they are more likely to reach their goals than individuals who are not coached. They also experience higher levels of self-awareness and confidence accompanied by greater capacity to manage stress and reduce anxiety.
Our LDP includes:
-12 1:1 coaching sessions with one of our many expert consultants.
-Assessments of strength/development opportunities.
-Tools to increase self-awareness, confidence, and capacity to manage stress.
-Three-way touchpoints with direct leader to maintain alignment.
-Development planning with specific action steps targeting developmental needs.
TLG possesses a team of over 30 consultants, all of whom bring over 20 years of business experience. The depth and breadth of our team allows us to step up and meet the need of any client in any given situation. When you partner with us, we will connect you with a consultant who speaks your industry and business language. You can be assured that you are in the best hands possible to achieve your goals.