Tech Studio – Manager2Leader (For Companies or Teams) – Live Course
Course begins April 10 @1 pm or upon request.
For pricing, registration, and more details, please contact: Tino Mantella, President & CEO, at tmantella@turknett.com. Receive a 10% discount when you mention Tech Alpharetta.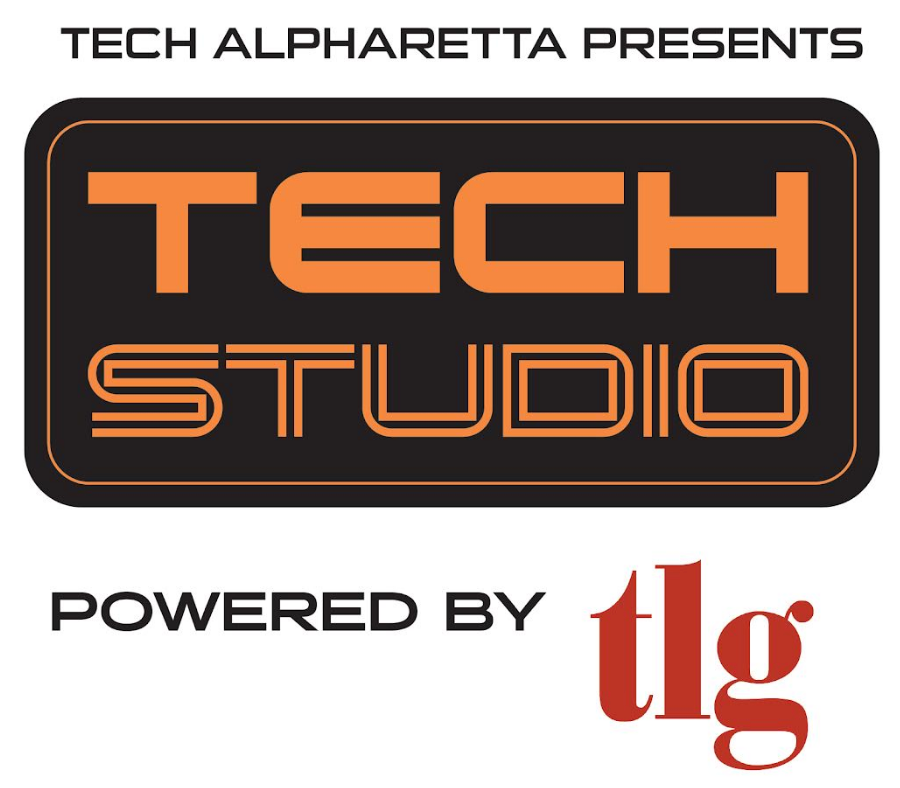 Leadership is not about managing money, time, or tasks. It's about people and moving the strategic vision forward. As your organization grows, so does the need to prepare the next generation of leaders who will drive your organization into the future.
Manager2Leader is a game-changer that is transforming today's managers into tomorrow's leaders. Through eight live, 2-hour sessions, we examine the challenges and complexities of leadership while providing strategies, tips, and best practices to help your managers navigate the responsibility of leadership.
For over 35 years, our work has proven that managers with people-leader skills are able to reduce employee turnover, increasing retention and engagement. Through Manager2Leader, you can build your leadership pipeline while reducing team dysfunction.
Manager2Leader is available in eight, six, and four-session formats. The eight session version of this program includes our Leadership Character Profile Assessment, a statistically validated tool designed to assess leadership strengths and weaknesses against TLG's proprietary Leadership Character Model.