Tech Studio – Everything DiSC Workshop (For Individuals) – Live Course
April 13 @ 8:00 am

-

12:00 pm
Live Course
$250 pp. Live, half-day workshop takes place April 13 @ 8 am-12 pm.
Register here: https://www.eventbrite.com/e/529749373637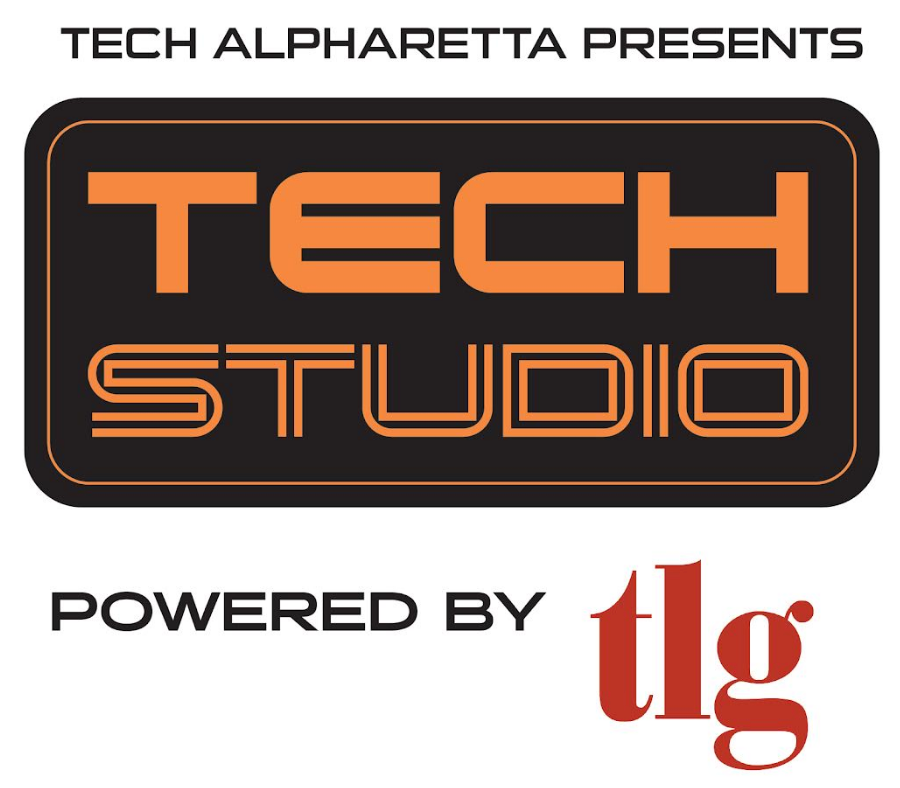 Have you ever left a team meeting thinking things went great, only to find out later that your message didn't land the way you intended? So often, the content of a communication exchange is missed, lost, or rejected based solely on the "delivery."
Everyone has a preferred style of communicating, and by the end of this engaging, half-day workshop, participants will have gained a better appreciation for the uniqueness of personal style and how it impacts team effectiveness.
Everything DiSC Assessment – Each participant also receives a link to the online Everything DiSC assessment to be completed prior to the workshop date.
Half-Day Workshop:
Building More Effective Relationships: learning and applying techniques for improved team effectiveness.
Understanding Others' Styles: identifying others' styles and the challenges encountered when working with others' styles.
Discovering Your DiSC Style: exploring individual styles and key motivators, stressors, and other influencers.