Tech Alpharetta's
Women's Forum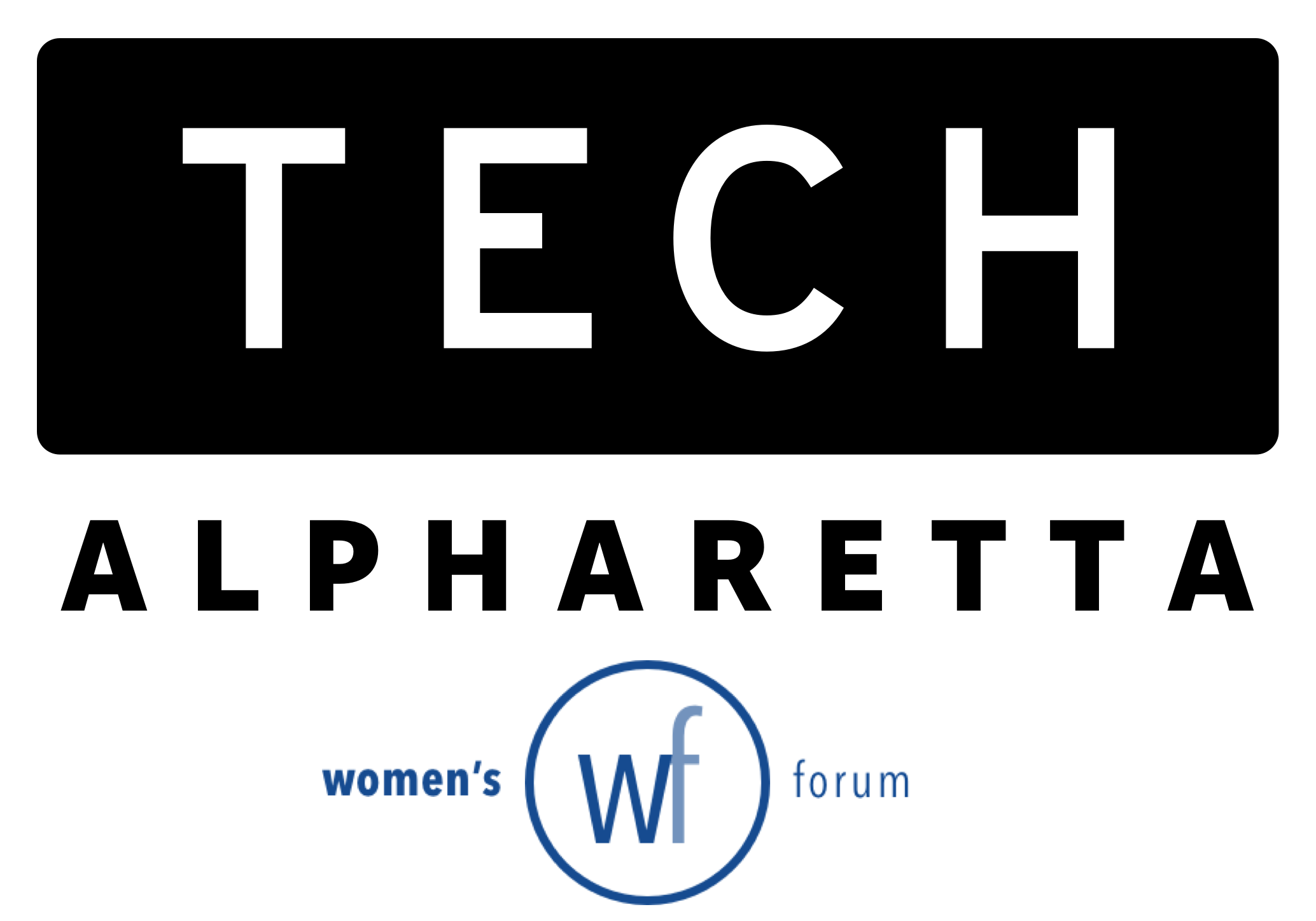 Tech Alpharetta is excited to announce the launch of its Women's Forum. The goal of the Women's Forum is to advance opportunities for female executives and entrepreneurs working in STEM careers, by offering networking, educational and mentoring events in our local community. There are over 900 technology companies in the Greater Alpharetta corridor, and our Women's Forum was created to bring together the area's many talented women in STEM careers, convenient to where they work or live.
Women's Forum Charter Membership is Now Open!
Guiding Principles
Advance opportunities for female executives and entrepreneurs in STEAM careers through:

Networking
Mentoring events
Leadership
Promoting other female tech executives
Membership Criteria
Company based in Greater Alpharetta area (North Fulton/South Forsyth area)
C-level or senior technology executive
Work in a technology company with one of the following profiles:

Tech products
Tech services (Big Data, Artificial Intelligence, Security, etc.)
Tech startup; or

IT solutions (Data Center Management, Application Management, Project Management, Software Development)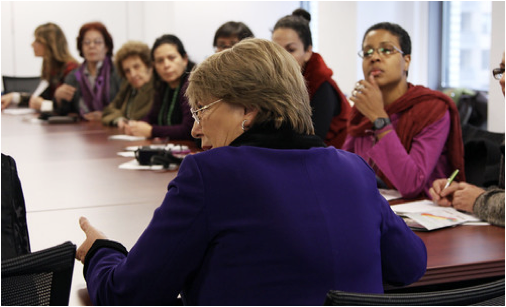 Leadership through giving back to the community
Networking with peers
Potential speaking opportunities
VIP receptions with keynote speakers
Giving back through mentoring
Become a Women's Forum Charter Member today!
Please contact Tiffiny Tunsatian, Tech Alpharetta Coordinator, at 
tiffiny@techalpharetta.com
, for membership information.
Women's Forum Advisory Board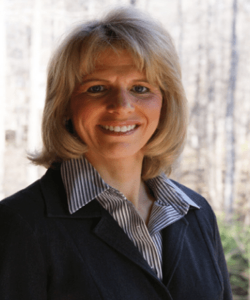 Laura Wysong
CEO and Founder Tranzhalo, Inc.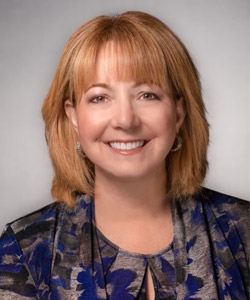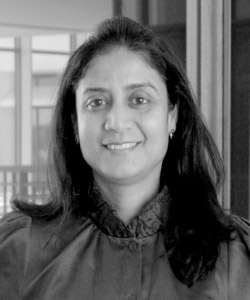 Sunita Arora
VP Customer Success Athena Health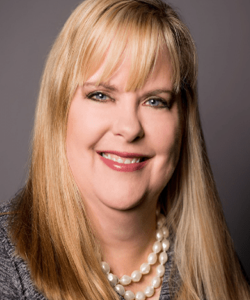 Karyn Mullins
President, Healthcare Staffing Technologies Jackson Healthcare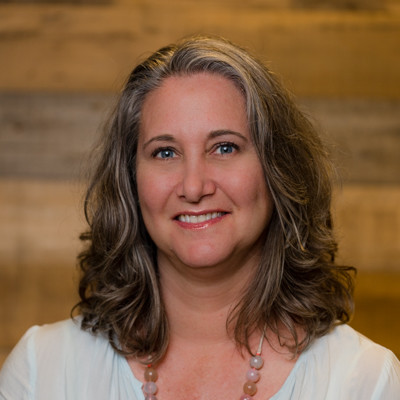 Emmy Weber
Chief Marketing Officer, Surgical Information Systems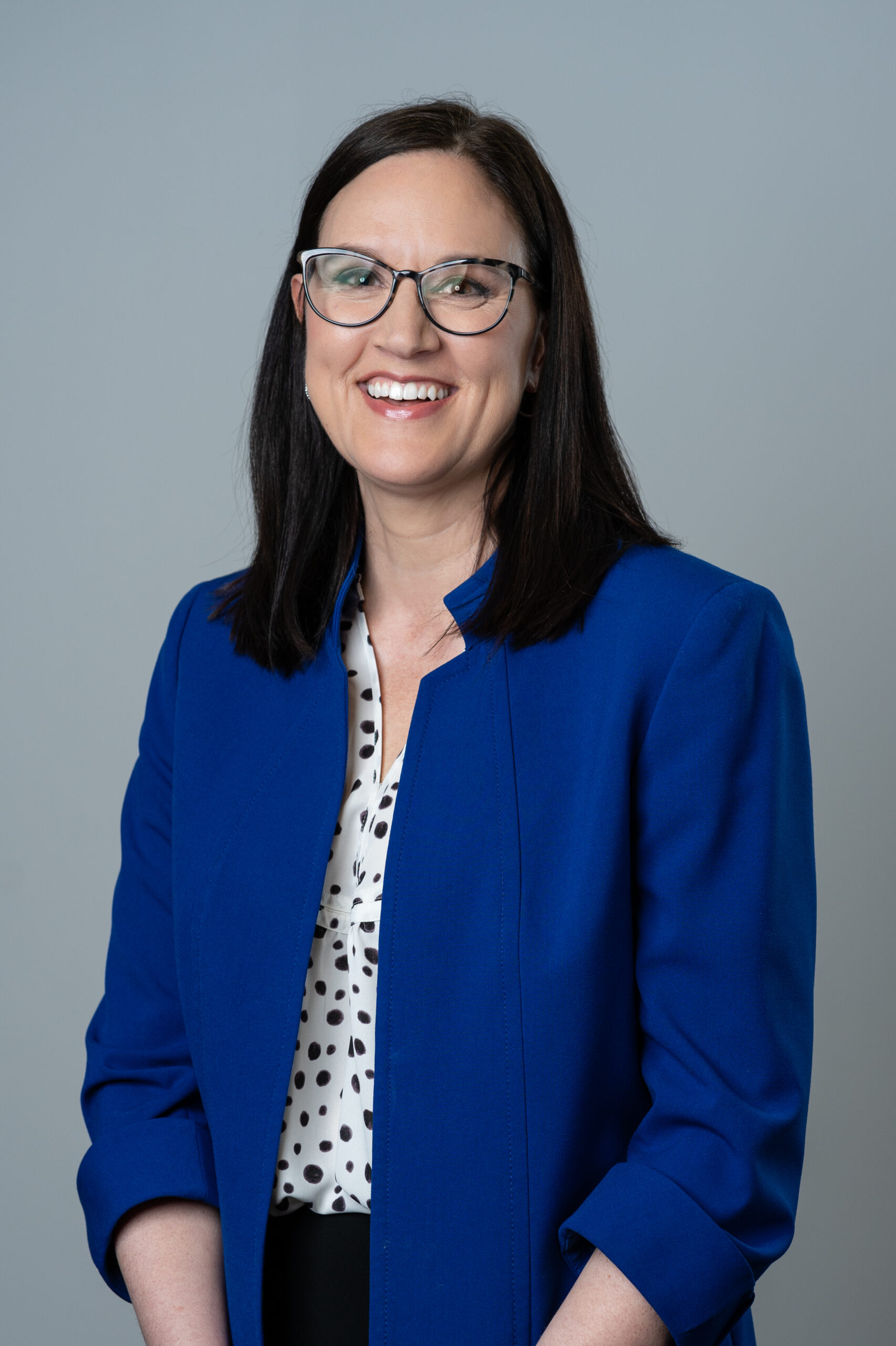 Celia Fleischaker
Chief Marketing Officer, Verint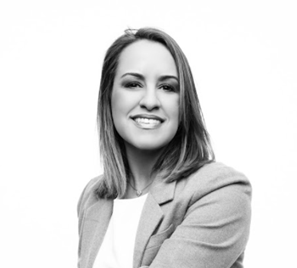 Rachael Nagrowski
Executive Director - Sales Operations and Enablement, Verizon Business Group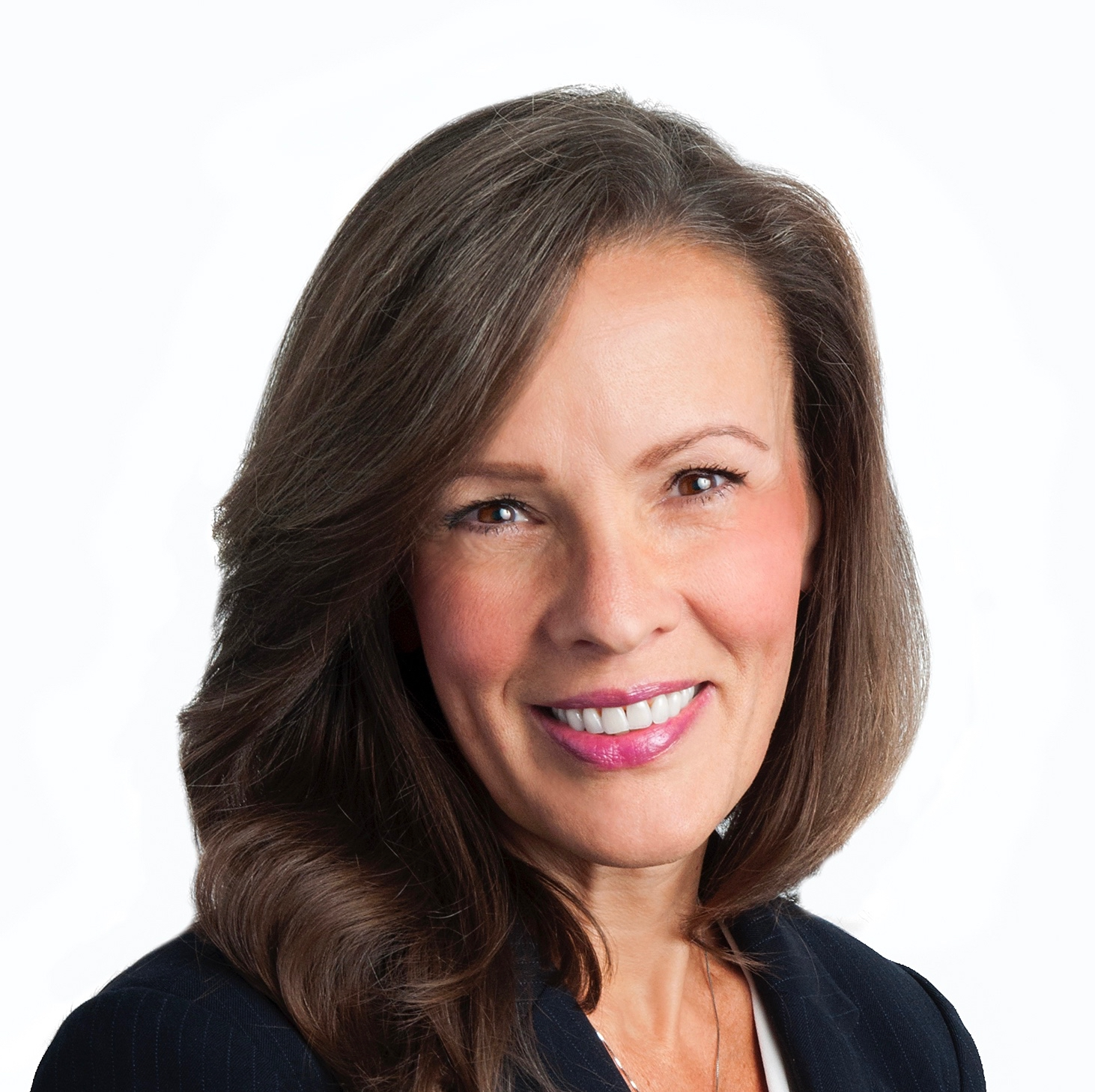 Sherry Askin
CEO and Founder, Omni Software Systems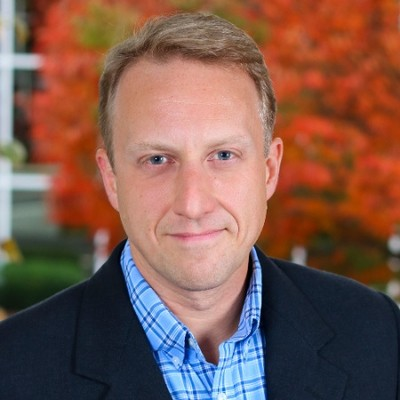 David Fisher
Executive Director, Morgan Stanley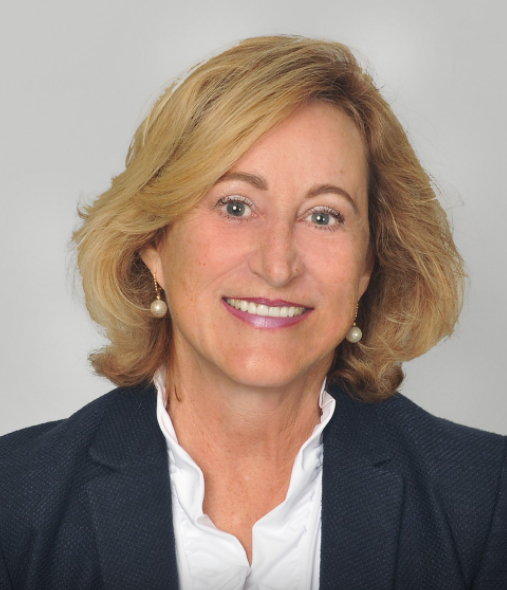 Cheryl Kleiman
Regional Vice President of Sales, Flexential