Tech Alpharetta's
Women's Forum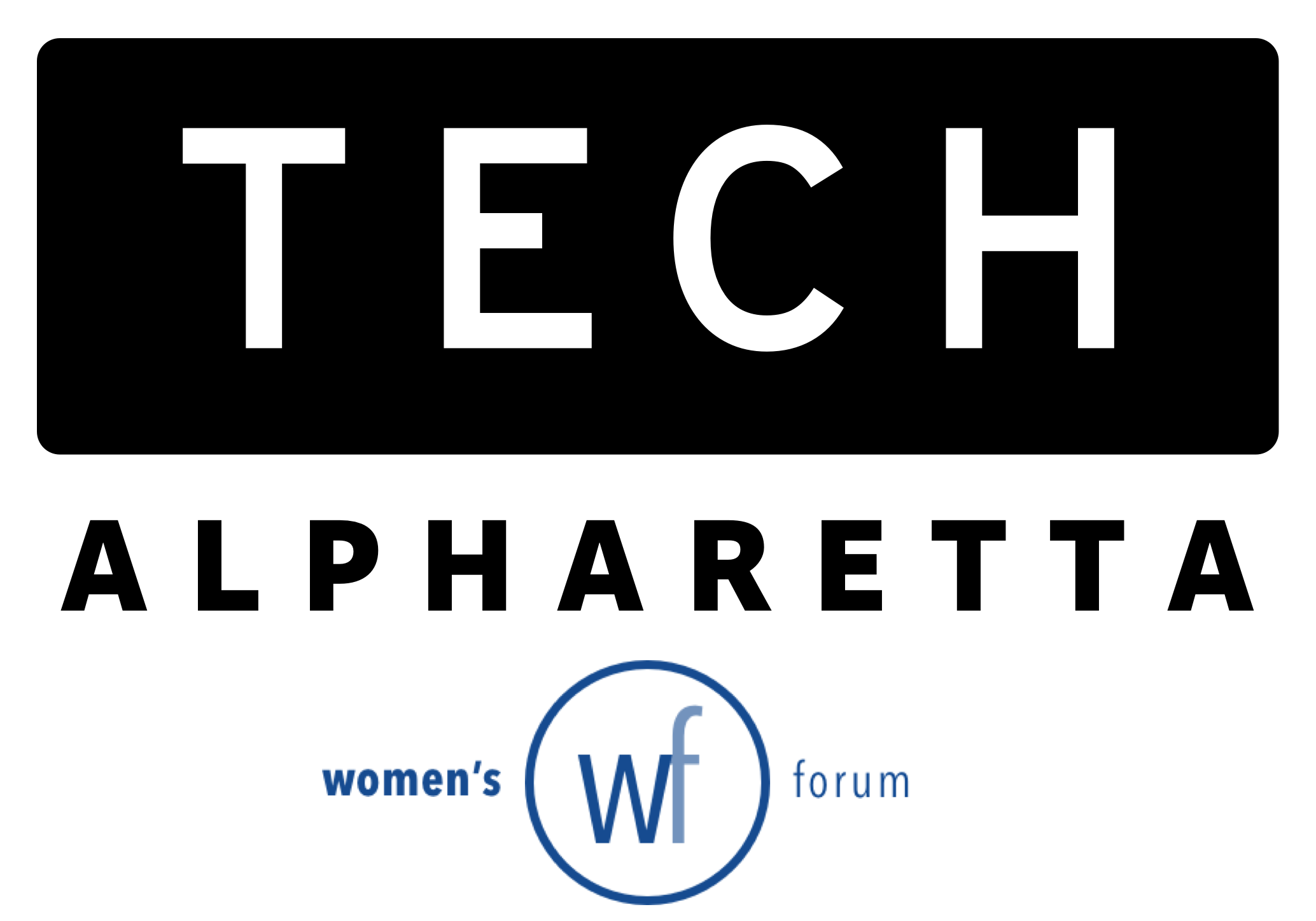 Tech Alpharetta's Women's Forum ran a pilot of its new STEAM mentoring program at Fulton County School's Innovation Academy High School in spring 2022. Based upon the success of that pilot, in partnership with the Innovation Acadamy, our Women's Forum officially launched our STEAM mentoring program for the 2022-2023 school year, on August 24, 2022.
Our Women's Forum's STEAM mentoring program's goal is to help inspire more girls to pursue STEAM careers.
Our mentoring program pairs senior-level, female tech executives with a cohort of Innovation Academy's female high school students, to provide the students with a resource and role model as they begin to consider college majors and to develop potential, future career interests.
If you're interested in learning more about becoming one of our STEAM Mentoring Program mentors, please email our Coordinator, Tiffiny Tunsatian, at tiffiny@techalpharetta.com.
Tech Alpharetta Announces Launch of Women's Forum STEAM Mentoring Program
More –

https://bwnews.pr/3Vq0Kzl
Tech Alpharetta Women's Forum Announces that its STEAM Mentoring Program will Double in Size for 2023-2024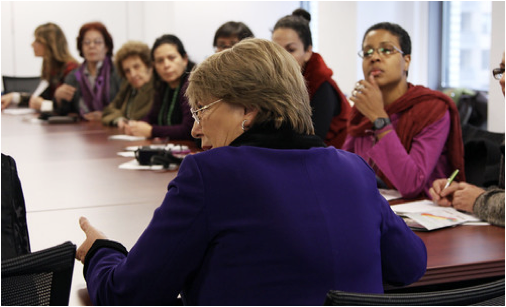 Women's Forum Advisory Board
Sunita Arora
Women's Forum Advisory Board Co-chair and Chief Operating Officer at Medicus IT
Sherry Askin
CEO and Founder, Omni Software Systems
David Fisher
Women's Forum Advisory Board Co-chair and Executive Director, Morgan Stanley
Cheryl Kleiman
Regional Vice President of Sales, Flexential
Karyn Mullins
Chief Technologist, Nursing and Allied Group Jackson Healthcare
Rachael Nagrowski
Executive Director - Sales Operations and Enablement, Verizon Business Group
Jenni Palocsik
Vice President, Marketing Insights, Experience & Enablement, Verint
Emmy Weber
Chief Marketing Officer, Surgical Information Systems
Laura Wysong
CEO and Founder Tranzhalo, Inc.
Thank you to our Tech Alpharetta Women's Forum STEAM Mentoring Program Foundational Sponsors: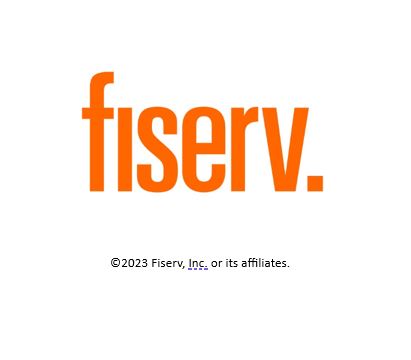 Thank you to our Tech Alpharetta Women's Forum STEAM Mentoring Program Community Sponsors: