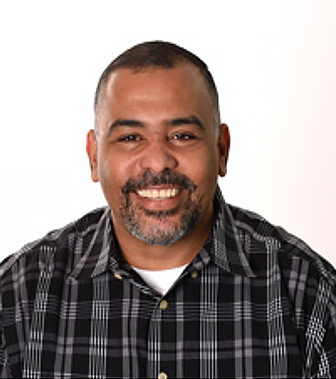 Abdul Altamimi
Founder & CTO, RestorePoint
Grew his startup into highly successful mid-market company without giving up equity.
Software evaluation
Data analytics
Cybersecurity
Public/Private/Hybrid cloud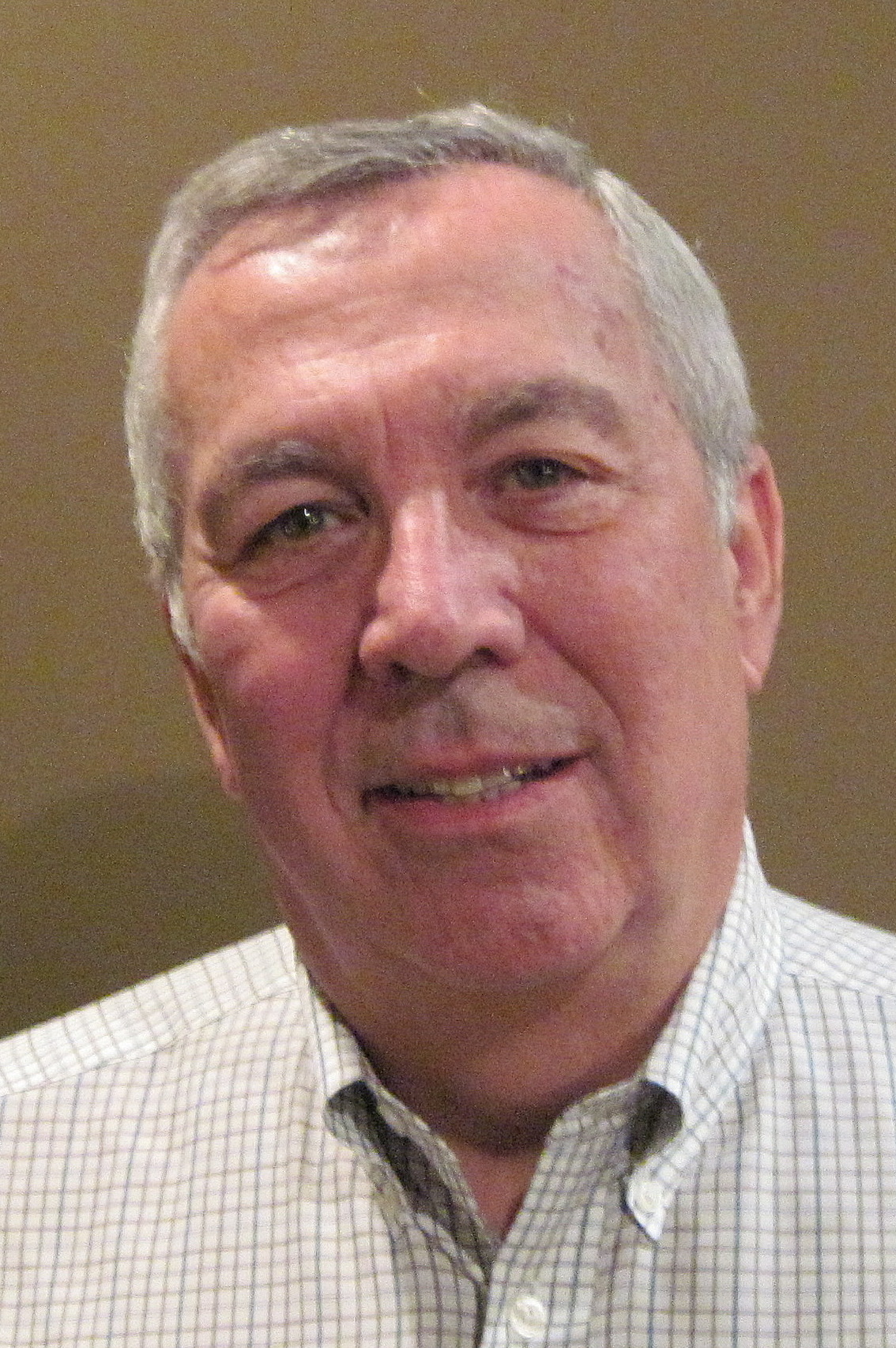 Tom Berger
A seasoned senior operating manager with 22 years of big company experience and 23 years of start-up company experience in telecommunications and high tech including working within the venture capital community for 6 years.  CEO of seven start-ups with exits >$260M.  For the past 7 years, acted as an independent coach/consultant to startup and private companies, mostly on a pro bono, "give back" basis.  Tom has a free website CxO-Atlas.com that contains almost 600 articles on starting and running a business
Strategy / Positioning
Revenue / Sales Strategy
Quality Sys Implementation
Market Segmentation
Raising Money
Business Processes
Risk Analysis
Management Development
John Braze
Managing Partner, Mir Ventures
John has 25 years of experience as an investor and technology executive. He is presently a managing partner at Mir Venures, a Seed- and Series A stage venture capital firm. John maintains an active angel portfolio and has facilitated over 60 early-stage investments for Wharton Alumni Angels, an angel network he founded. John has experience starting, operating, and selling technology businesses and has lived and worked in the US, Europe, and Asia.
Commercialization
Go-to-Market Strategy
Product Management
Market Sizing
Financial Modules
Fundraising Process
Pitching Investors
Early-Stage Investments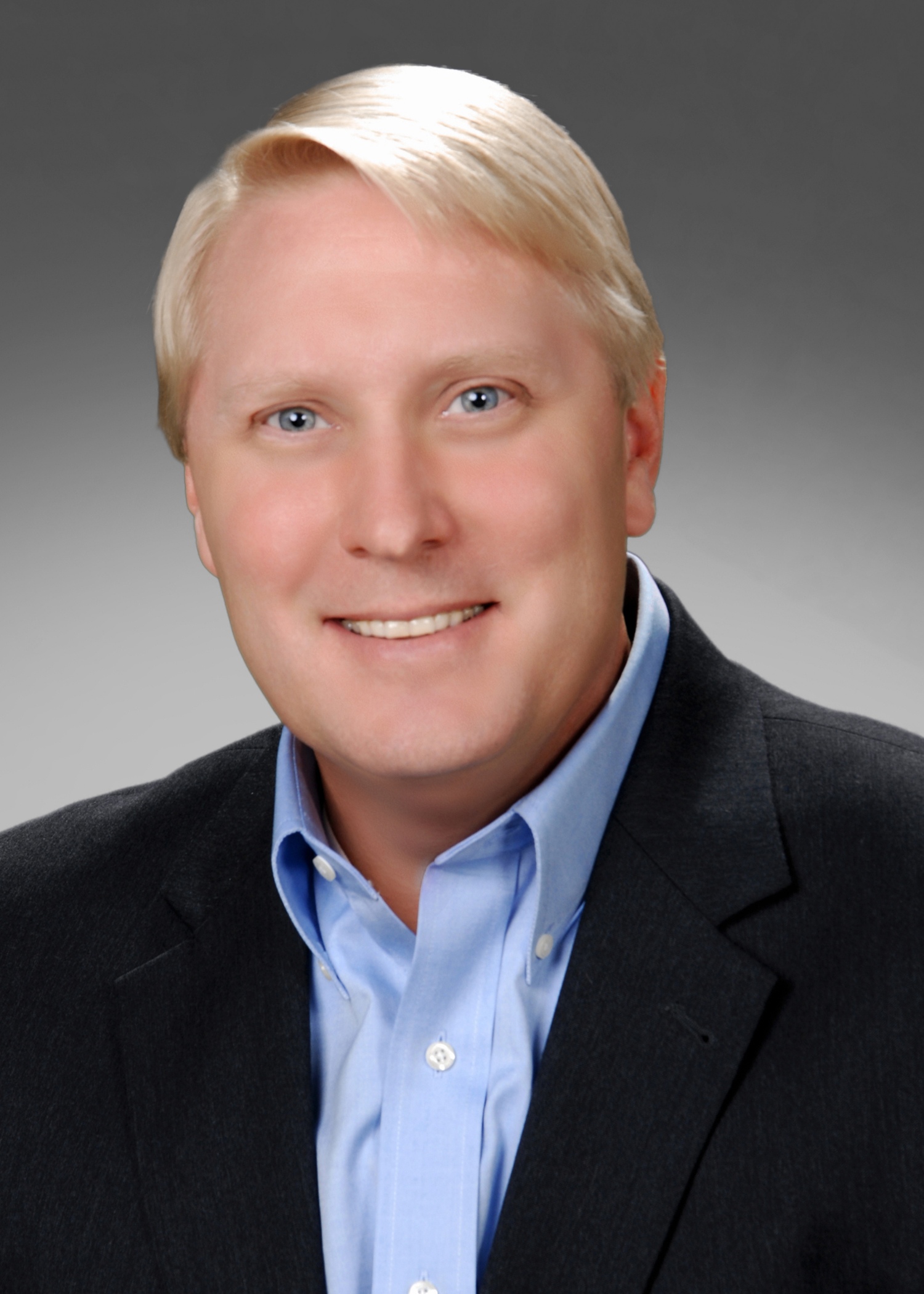 Joe Briner
Managing Director, Vertical Capital Advisors
Joe Briner is the Managing Director of Vertical Capital Advisors, LLC, his Alpharetta-based, boutique investment bank. (The bank doesn't invest in tech startups). Joe is available to assist our startups in refining their presentations/pitches to investors, their pitch decks and materials, and in telling a compelling story. He's heard hundreds of pitches and seen hundreds of presentations, and he knows what's needed to make a compelling presentation to investors and to tell an effective story.
Funding and Investing
Company Growth
Financial Analysis
Business Leadership
Financial Presentations
Investments
Pitching to Investors
Financial Services
   Entrepreneurship
Growth, expansion &
   Acquisition capital, M&A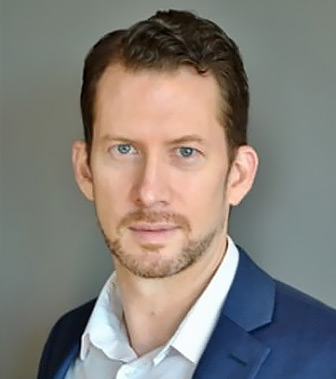 Joshua Crafford
VP, Functional Learning & Development
Synchrony, formerly GE Capital
Josh Crafford is an expert in organizational design and innovation.  He has over 10 years of leadership experience inside 4 different fortune 200 companies.  Josh works with teams to provide fresh perspectives, maximize efforts and enhance creative intelligence.  Josh played a critical role in the IPO separation of GE Capital to Synchrony (valued at ~$19 billion) as VP, Leadership Learning & Development.  He has started and led numerous, local and international, L&D departments focusing on maximizing several areas of business.  He also serves as an inside consultant for strategic initiatives, innovation, customer journeys and human centered design.  He holds a master's degree in Design and Innovation from SCAD.
Leadership Skills & Development
Creative Intelligence
Emotional Intelligence
Innovation Process
Human-Centered Design
Experimental Design
Adult Learning Styles
Empowerment
Corporate Strategy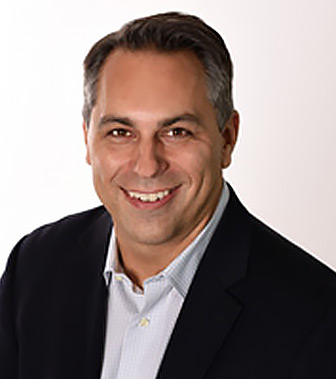 Scott Danner
CCO, RestorePoint
Prior experience includes lengthy executive tenure at AT&T
Channel management
Solution selling
Sales funnel
management/CRM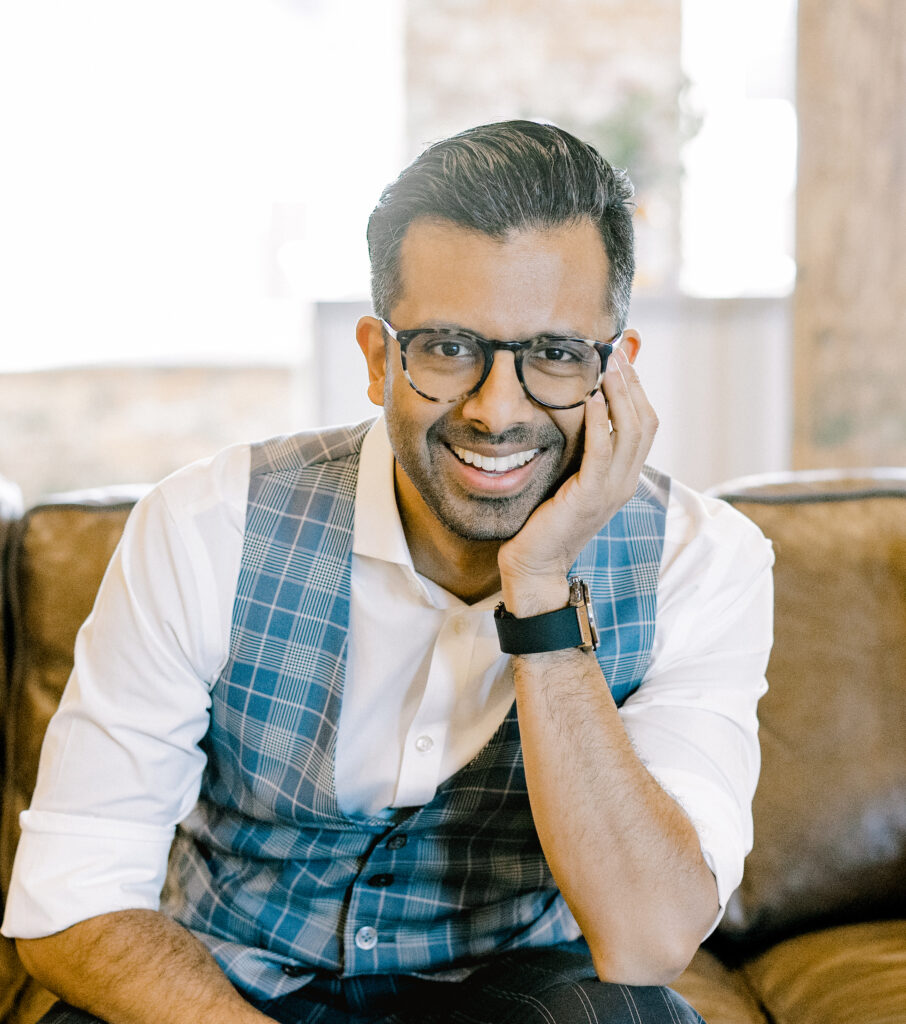 Abhi Golhar
Private equity investor, entrepreneur, 3x nationally syndicated radio show host
Abhi Golhar is a private equity investor, entrepreneur, 3x nationally syndicated radio show host on the Wall Street Business Radio Network, and media figure, whose experience encompasses print, podcasting, radio, and television appearances. 
As a much-sought-after voice in real estate investment and entrepreneurship, Abhi has written for a variety of publications including Forbes, Inc., Huffington Post, and industry-specific magazines like Inman and Think Realty.
With a passion for entrepreneurship and reforming healthcare education, Abhi has grown 7 startups with the most recent being NPHub. This startup launched in Q3 2017 and now serves 1,000+ nurse practitioner students with yearly revenues exceeding $5M with no venture, angel, or equity/debt investment.
He currently is the principal at Meridian 84, an Atlanta-based private equity firm.
Technology development
Grow through acquisition strategies
Raising capital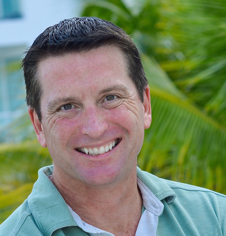 Stuart Granger
Chief Operating Officer, GoFan
Stuart Granger is a technologist, entrepreneur, and advisor with extensive operating experience across multiple industries on 3 continents. With 30+ years of global experience, he has served in senior roles ranging from Fortune 500 companies to founder and CEO his own startups.  He has successfully started, scaled, and sold technology companies as well as guided the SasS strategies and IT operations of a successful IPO as the company's CIO. He now works as an advisor, consultant, and mentor to technology focused companies as they navigate through startup, growth, and scaling phases.  His areas of focus include product/market fit, team assessment and development and fundraising preparation.  He holds an undergraduate degree in Computer Information Systems and an M.B.A from the Robinson College of Business at Georgia State University.
Product/Market Fit Strategy
SaaS Operations Planning
Investor Due Diligence &
   Fundraising prep
Organizational planning &
   Team Dev.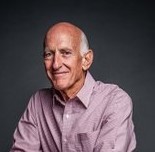 David Jones
Co-Founder & Board of Directors, Flexential & Operating Director for the IDEA fund VC firm
David co-founded Peak 10 to be the leader in hybrid data center operations, hosting and managed services east of the Mississippi. David chose to serve on the board of directors to provide guidance as the new company continues the growth of its strategic and tactical journey. Flexential, a national, hybrid colocation, hosting, network and managed service data center company resulted from the late 2017 combination of two market leading data center companies, ViaWest headquartered in Denver, and Peak 10, headquartered in Charlotte. This combination created the largest national hybrid, facilities-based, hosting services company in the United States. He has 40 years of combined local, long-distance telecommunications and IT executive leadership experience in sales, marketing and operations, working for GTE (Verizon), Telecom* USA, MCI and ITC Holding Company. David holds a B.A. degree in Economics from the University of Virginia and completed the Executive Development Business Program at George Washington University. He is an operating director for the IDEA Fund, a venture capital firm in Durham, NC and is chairman of Innovate Charlotte, a public-private fund fueling entrepreneurial growth in the Charlotte Region.
Strategy/Positioning
Business Process
Management Dev
Revenue/sales
   Strategy/market
   Segmentation
Raising Money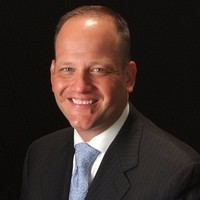 Bob Koviak
Microsoft Biz Apps, Microsoft
Bob Koviak is an early innovator and expert in all aspects of SaaS &
Cloud Software. He is a career Technology Sales Professional, who has spent 20+ years blending psychology within sales to drive
value/outcome-based companies. Bob has worked with, taught and led successful sales teams in multiple enterprise, as well as smaller, tech companies, and has a passion for paying it forward and helping others develop successful sales strategies. Bob and his family are Milton residents.
Sales Excellence
Building a WINNING
Sales Culture
Customer Success
Sales Strategy /
MEDDPIC
SaaS Software &
Cloud Evangelist
Sales Challenges
Advisory Boards
Jane McCracken
Chief Growth Officer, Corps Team
Jane McCracken has had an extensive career as an entrepreneur and venture capitalist. She founded and served in the C-suite for companies in healthcare, software and e-commerce raising $100+ million in funding and achieved exits in each via IPO or trade sale.
Jane also raised two venture capital funds and established a 50-person business angel network, all focused on investments in early-stage technology companies.
She currently serves as the Chief Growth Officer at Corps Team, a nationwide search and staffing firm that works with startups to the Fortune 500 finding talent for a variety of roles.
Most recently, Jane was the Assistant Director and an Entrepreneur in Residence at the ATDC, the state of Georgia's technology business incubator.  She remains active in the Atlanta startup ecosystem and mentors companies at Tech Stars, ATDC, and Atlanta Tech Village.
Go to Market Strategy
Raising Capital
Organizational health/talent development
Board of Directors/Advisory Boards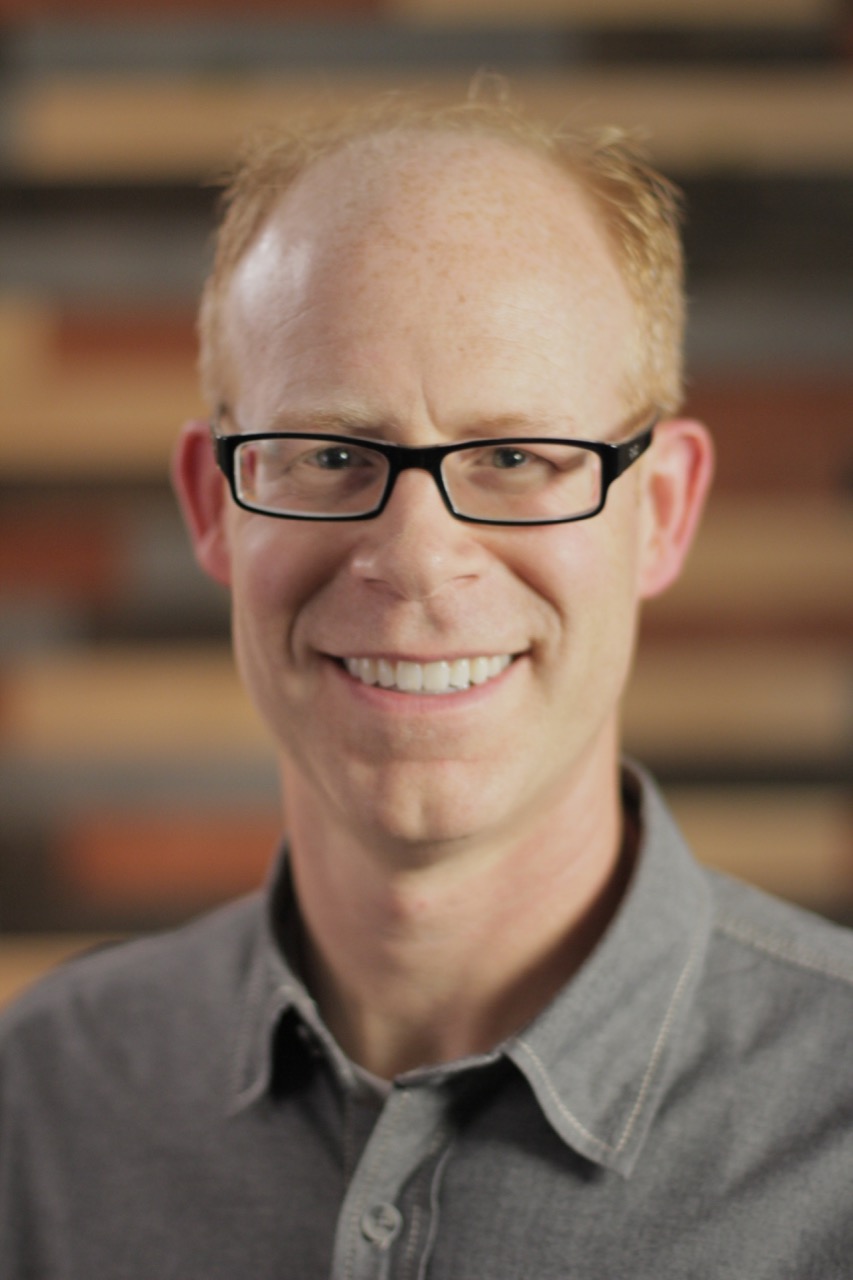 Paul Sims
Seasoned executive, serial entrepreneur and board member with 20+ years of experience building and scaling companies. Paul's experience is especially deep in digital disruption, having built several industry disrupters, as well as in marketplaces – having built five marketplaces.  Paul also has operating and investment experience in insurance tech, fintech and other tech sectors.  He has advised investors and company founders and currently serves as an independent board member of a seed stage company.
Go to Market
Pricing
Business models for:
Marketplaces, Saas, Transaction fee companies, Advertising, Insurance, Automotive, and Real Estate industries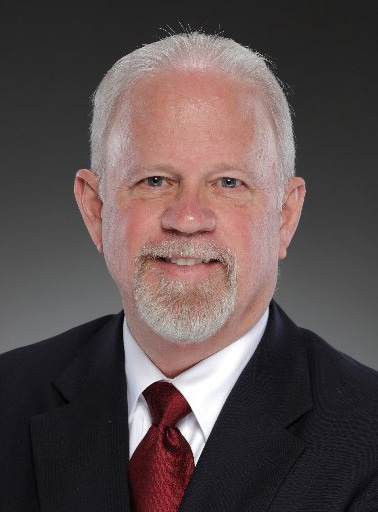 Dale Sizemore
VP, ConCap Global, LLC
Dale Sizemore is a serial entrepreneur, Co-founder of Voterworkz and Vice President of ConCap Global, LLC. He was Director of Operations for Tech Alpharetta for 3 ½ years and has been a member of the Innovation Center since it opened in 2015. A resident of Alpharetta, Ga, he led the ATDC Alpharetta Startup Circle as acting ATDC Community Catalyst role for 2 ½ years. He has been a judge at Innostars 2017 Pitch Contest Finals in Kunming, China and a mentor in Tech Square Labs' Atlanta Startup Battle contest. He has worked with Venture Capital firms and served as a mentor and resource for hundreds of startups.
With 15+ years working in 9 startups, Dale applies his firsthand knowledge and experience with practical guidance and suggestions for other startups. This helps startups to reduce their learning time, avoid common mistakes, and increase the likelihood of success.  
Voterworkz.com (tech startup) was Dale's most recent startup, co-founded with Jim Gilvin, Alpharetta Mayor. They exited in 2018.
Customer Discovery
Strategy/Positioning
Go to Market
Pitching to Investors
Fundraising