Tech Alpharetta's August 2022 Driving Innovation Podcast 
Driving Innovation Podcast: Tuff Yen, CEO, Seraph Group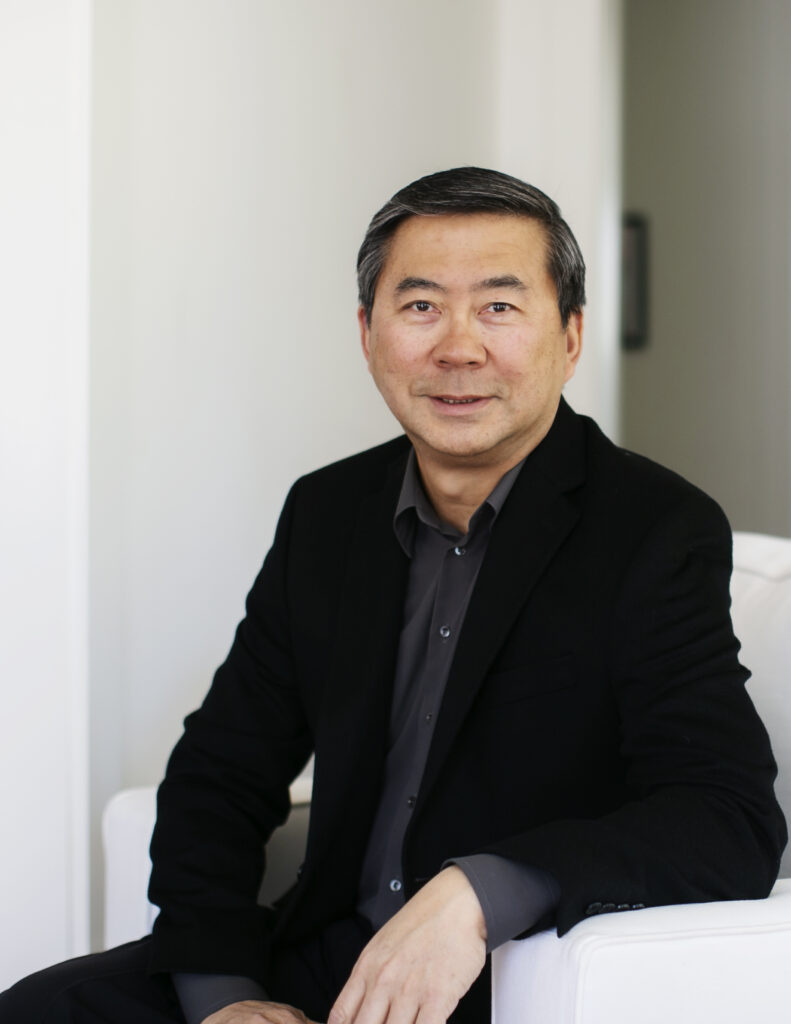 The 18th episode in Tech Alpharetta's Driving Innovation podcast series features Tuff Yen, CEO of Seraph Group.
Seraph Group assists investors with developing their portfolios, with a focus on technology startups. Seraph Group has a 17-year track record of providing investors with the necessary knowledge and tools to succeed in co-investing. One of Seraph Group's main components is its Structured Angel Fund (SAF), where investors contribute a minimum of $250,000 into a portfolio comprised of 20 to 30 start-up companies. These early-stage companies are a part of sectors that include transportation, advanced medical devices, health science, aerospace, and many other high-growth areas.  Seraph Group's Equity Fund was created with the purpose of raising a $100 million growth-stage fund for continued investment opportunities. Investors in the Equity Fund continue their growth journey with companies in later B and C rounds to acquire investor returns.
Tuff Yen started the Seraph Group in 2004 to unite successful people who share a passion for innovation. Since starting the company, he has secured 121 investments, 12 funds, 24 exits, 400 plus investors and currently has 65 portfolio companies. Recently, Yen started a non-profit within the Seraph Group entity, called the Seraph Research Foundation. Its primary purpose is to provide educational outreach workshops focusing on supplying capital to individuals not connected within a tech-investing community. Yen attended the University of California, Berkeley for his BA and the Yale School of Management for his MBA, leading to his career as an entrepreneur and venture capitalist.
"True inclusiveness is when you bring people in to learn what you are doing and give them an opportunity to practice what you are practicing," stated Yen when speaking about the Seraph Research Foundation.
Yen has recently relocated to the Alpharetta area, and is looking forward to helping to drive continued innovation within the investing world.
Listen to learn more about Seraph Group and its investing opportunities.