Tech Alpharetta's Events and Programs are Now Virtual
COVID-19 Note
COVID-19 has posed a tremendous challenge to businesses of every kind, from startups to enterprise-level companies.
We've listed below a number of links to important information for you and your business.
By hosting monthly tech thought leadership events for technology executives. These events offer unique, tech-only educational and networking opportunities, and cover timely topics such as blockchain, big data, cryptocurrency, and cyber security.
By running a strategic Board of local tech c-level executives from leading area tech companies. The Board makes tech infrastructure recommendations to the City of Alpharetta and helps guide Tech Alpharetta's mission of growing technology and innovation in Alpharetta.
By operating our Innovation Center, a flourishing tech startup incubator located in downtown Alpharetta.
Video Courtesy of vLink Solutions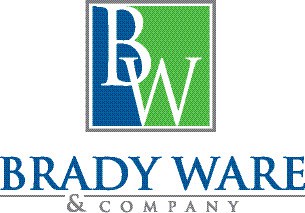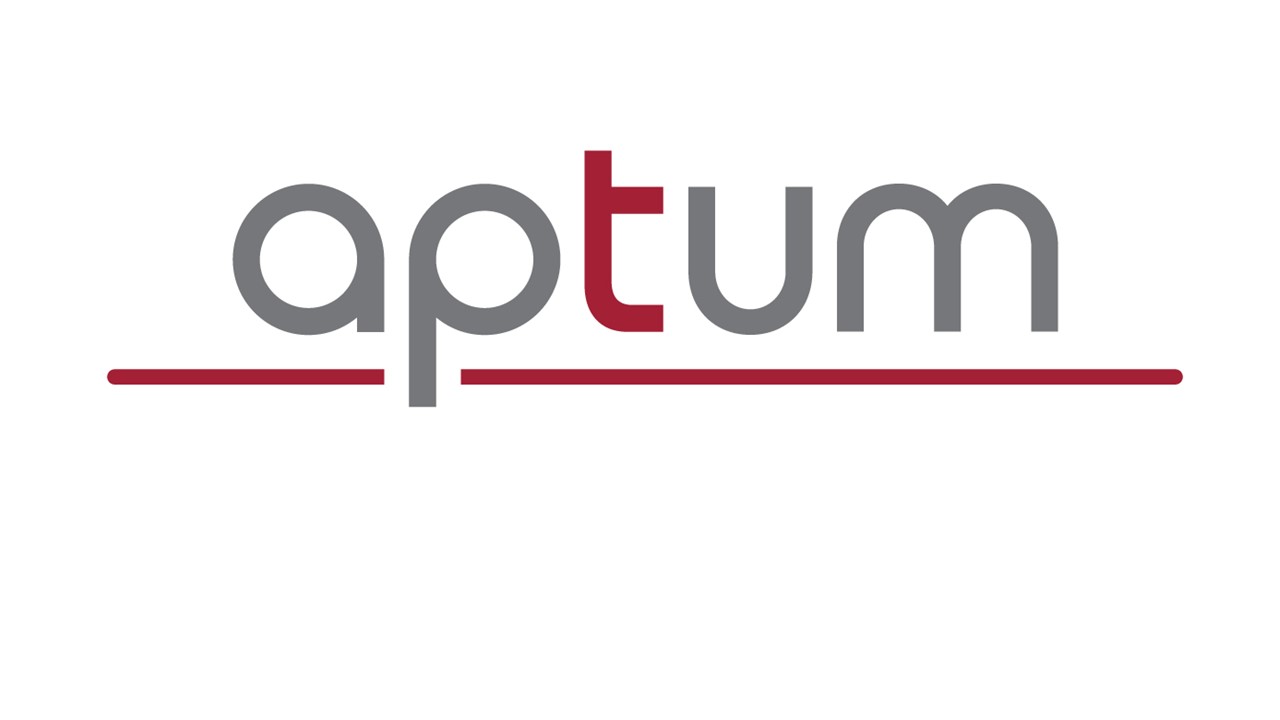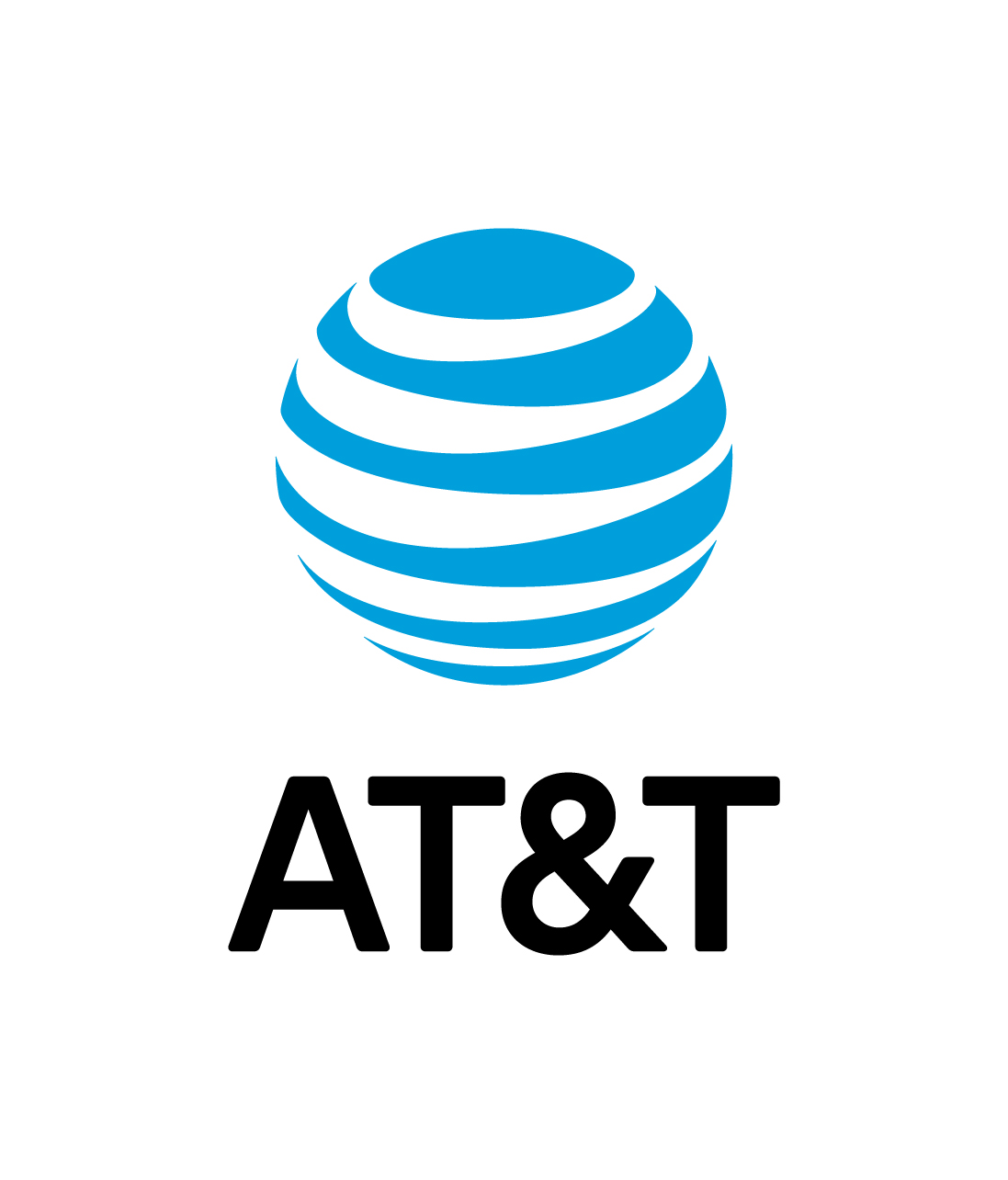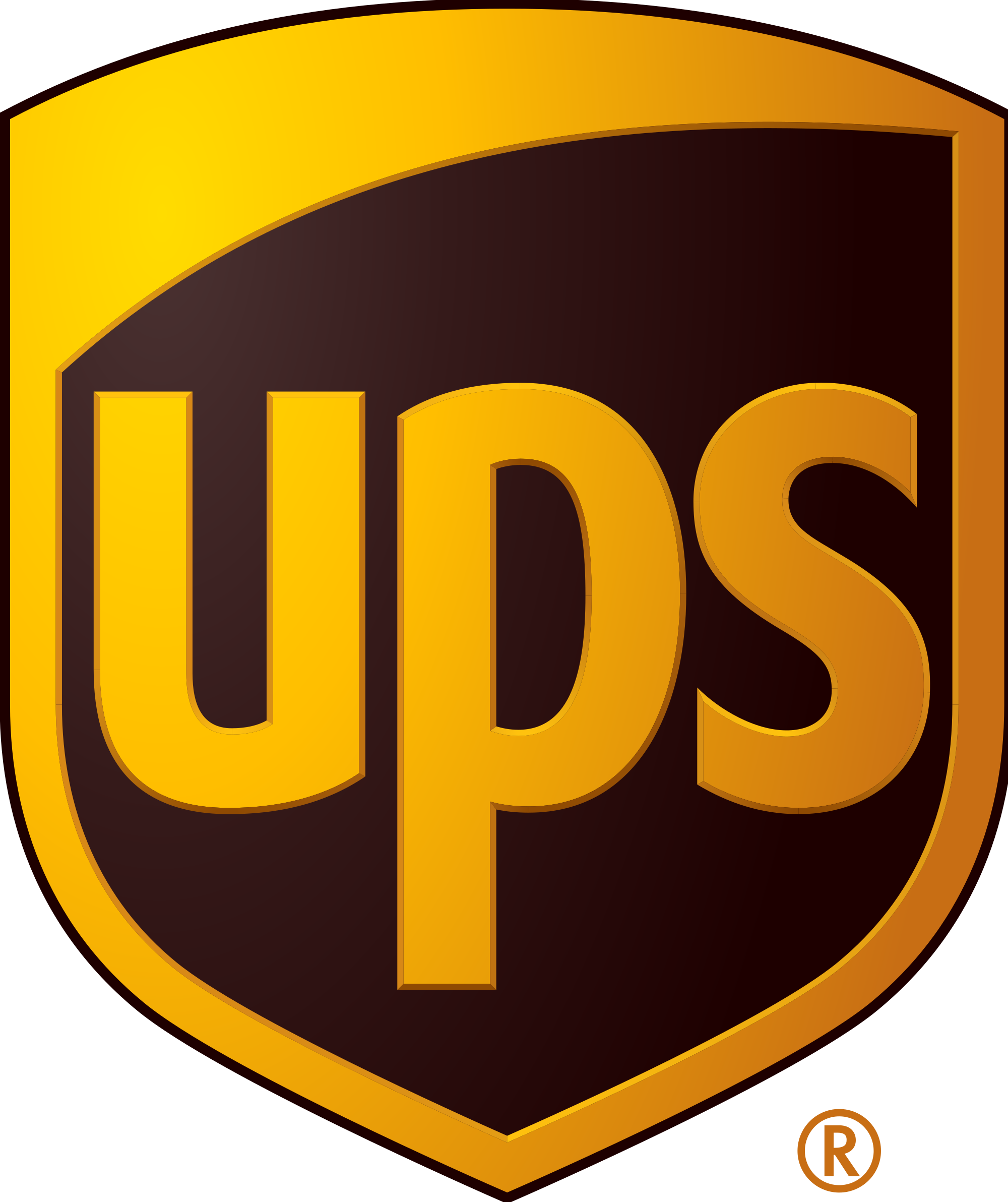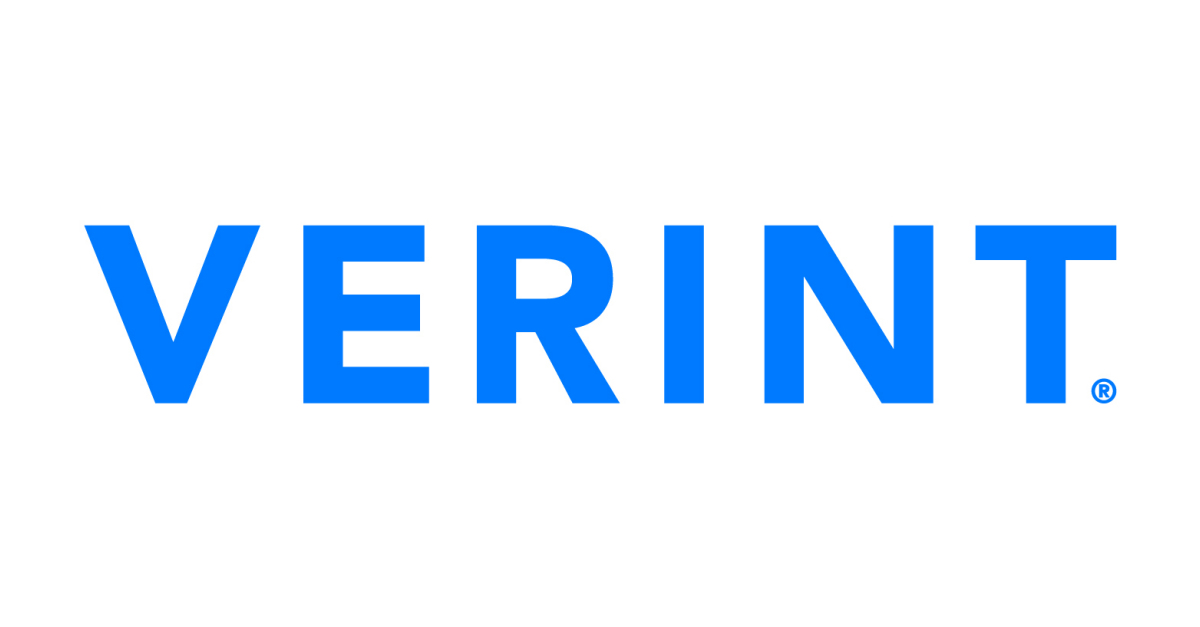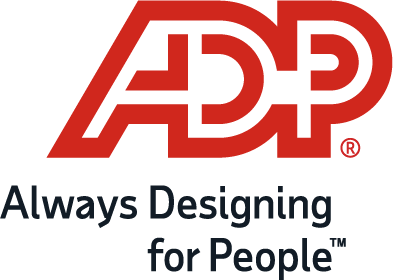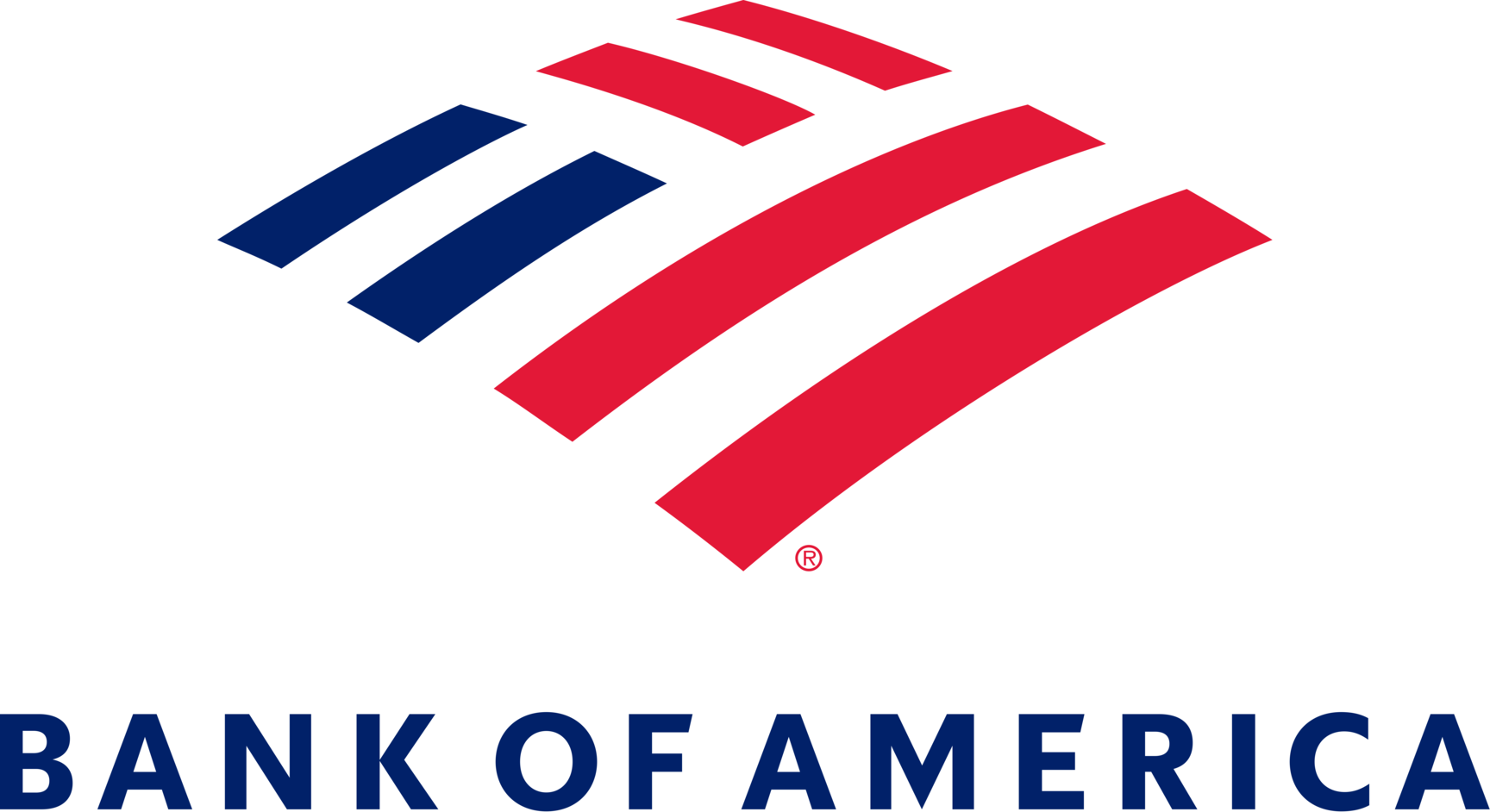 Check out our blog
We announce upcoming events, share our experience, and comment on industry developments on our blog. Be sure to check out our latest blogs by joining our e-newsletter
Beringei Graduates from Tech Alpharetta  Company is the 14th Graduate of Tech Alpharetta's Innovation Center...
LexisNexis Risk Solutions is a leader in providing essential information to help customers across industry and...
"As a new member, I got more value in my first 4 hours of being at Tech Alpharetta than I got in a month at my former co-working space!"
— Tech Alpharetta Member
"I accomplished more in a few hours with Tech Alpharetta than during 6 months of work in Africa. I knew I was home when I came to Tech Alpharetta's Innovation Center."
— James Okoroama of MCS Synergy Limited
"I have sampled a lot of different startup communities around the Atlanta area and the Tech Alpharetta community is incredibly authentic and helpful. They have helped connect me with clients, investors, and mentors. The earlier you get your startup involved with Tech Alpharetta, the quicker you will get traction."
— Jason Kelley, Co-Founder of Dropt
"Thanks your time yesterday. I believe we have a revised Pitch Deck that is way better than what we showed you. Your comments helped make it simple and bring in the focus to the right items!"
— Tech Alpharetta Innovation Center Startup
Tech Alpharetta has excellent startup mentors available to their members. One of Tech Alpharetta's startup mentors took two years of my disorganized thoughts and ideas for my company, Drones iVue, and quickly helped me to compose those thoughts into a short story anyone can comprehend"
—Jacob Andrews, Drones iVue